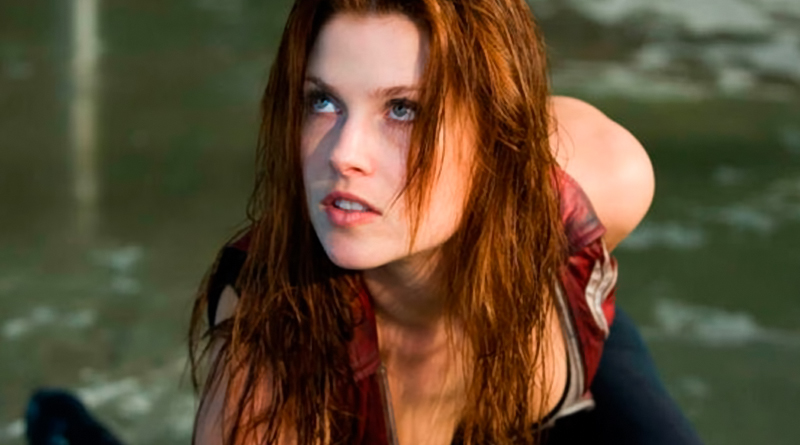 Awesome news to all the fans of Resident Evil, the beautiful Ali Larter will reprise her role in Resident Evil: The Final Chapter.
Deadline reports that Ali Larter is set to reprise her role as Claire Redfield in the Paul W.S. Anderson-directed sequel, which is expected to be the last installment in the Screen Gems-Capcom movie franchise.
Filming begins this September in South Africa. Milla Jovovich will also be back as series heroine Alice.
According to Deadline, Resident Evil: The Final Chapter "picks up after the events of Resident Evil: Retribution, as the Project Alice is forced to race against time before the villainous Red Queen attempts to destroy the final remnants of humanity."
Lets hope that Paul W.S. Anderson make justice to Claire Redfield in this one, she deserves it.
The film producers should have called to the lovely cosplayer Vicky Redfield for the role, what do you think?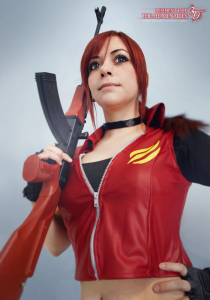 For more cool sci-fi news follow us in Twitter and Facebook 🙂