The SIGGRAPH 2015 annual conference offers the possibility to discover the most advanced technology in computer graphics and interactive techniques for storytelling and animation.
Some of these technologies are ahead this generation, and the public will not see them until some years in the future.
If you have the chance to attend, these are the events and programs that are not to be missed!
The VR Village
The VR Village is a new program being introduced at SIGGRAPH 2015, which goal is to create a "virtual screening room" for the world's best immersive and interactive programming spanning virtual reality (VR), augmented reality (AR) and fulldome formats.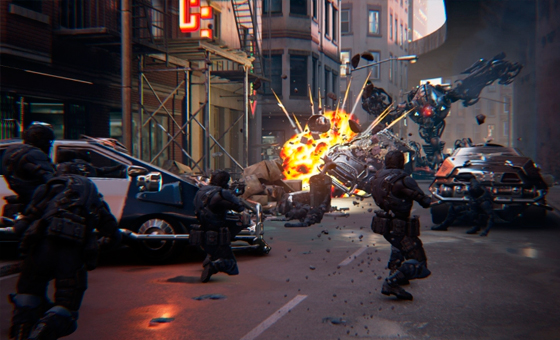 Dailies (Tuesday 3:45pm)

One session that combines outstanding academic projects, the biggest Hollywood films and in-depth talks on computer graphics techniques.
Real-Time Live! (Tuesday 5:30pm to 7:15pm)

One of the most casual and fun, but still informative and cutting edge, sessions at SIGGRAPH, which explores the world of interactive visuals. Check out the Disney Infinity 3.0 Physics-Based Animation talk and the talk on Real-Time Cinematic Shot Lighting in The Order: 1886.
Job Fair
If you ar actively looking for work in CG and visual effects, the Job Fair at SIGGRAPH is a great place to sound out studios and get honest advice. Many of the visual effects studios will be taking reels and resumes.
Emerging Technologies
Take a look into the future, the Emerging Tech exhibition showcases research in robotics, displays, input devices, and even a life size hologram, the Star Trek era is coming closer!
For more cool sci-fi news follow us in Twitter and Facebook 🙂