Attack on Titan Game Trailer and First Screenshots
The Famitsu magazine put online the first screenshots of the video game of Attack on Titan that will come out all around the globe on Playstation 4, Playstation 3 and PS Vita.
As from the first screenshots, we can say that the graphics are really close to the design of the anime, which is awesome!
Take a look for yourself: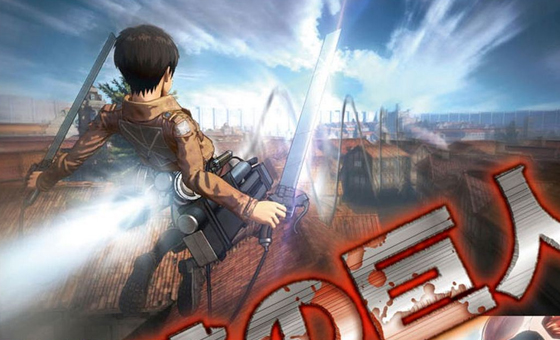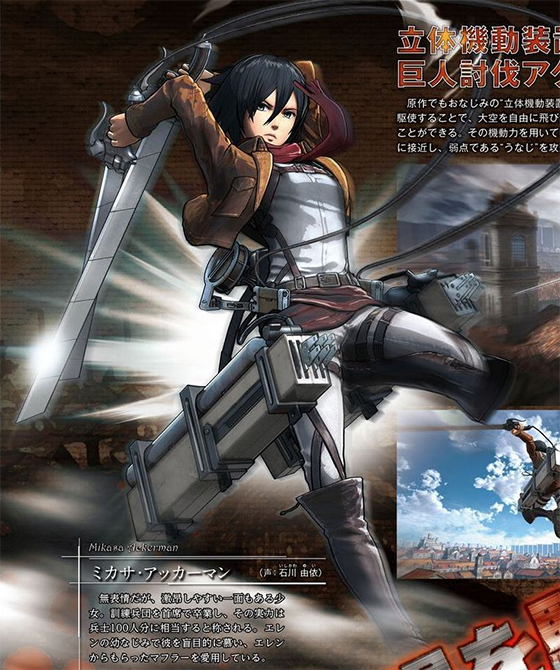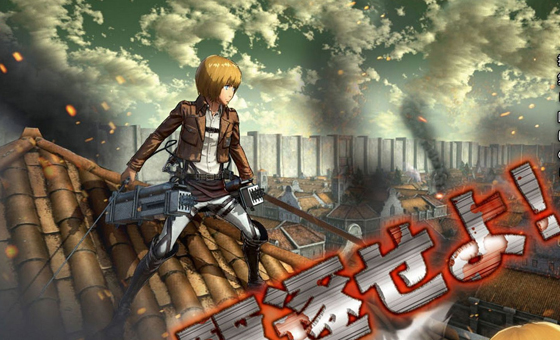 The release date will be during 2016, can't wait, for now let's enjoy the game trailer!