After 3 months of restless waiting, the Game Character Animation Contest has now ended, according to Reallusion, the overall judging process was very challenging, because the dozens of awesome entries they received.
So here are the WINNERS of the 2015 Game Character Animation Contest:
Best Character Animation: Alvin Snerling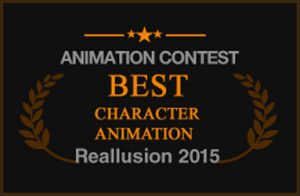 Alvin Snerling delivered a series of very polished character animations that often left us guessing between key framing and mocap. He also created a thorough Work in Process guide on his Polycount thread.
Best One-Minute Movie: Jacob Rene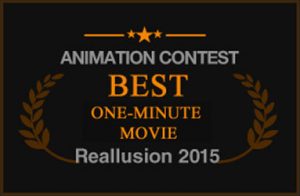 Jacob Rene's entry paid close attention to projecting a great atmosphere and script. It was highly entertaining, well scripted, with a spot on screenplay that had the feeling of many video game cut scenes.
Best Use of iClone: Adolf Navarro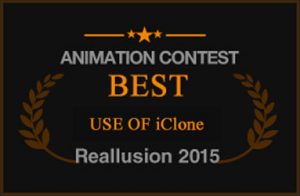 Adolf Navarro cleverly exploited the strengths of iClone to bring us an epic trailer. From employing external characters, converting characters and clothing, to ingeniously compositing scenes, shots and assets, to adapting physics, soft-cloth, content animations, and special effects for a glorious rendition will surely keep our eyes and attention on this promising animation studio.
Congratulations to all the awesome Winners!
For more cool animation news follow us in Twitter and Facebook 🙂