The Best Animated Feature Films Nominees for the 2016 Academy Awards are just awesome. From CGI blockbusters to visually outstanding stop motion and traditional animation.
This time my favorites are one of the best animated movie of social criticism ever made: Boy and the World and the charming and touching anime: When Marnie Was There. Unfortunately Academy will prefer the big budget CGI Pixar's blockbuster, than truth animation, but that's how the industry works.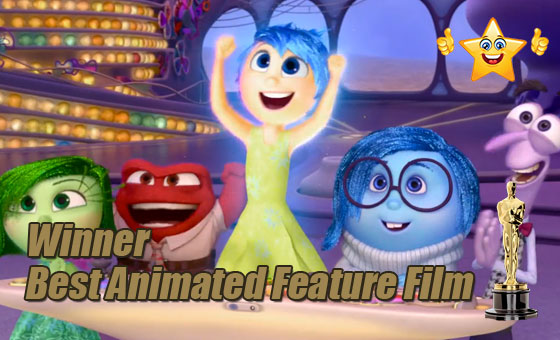 Best Animated Feature Films Nominees:
Anomalisa (Charlie Kaufman, Duke Johnson and Rosa Tran)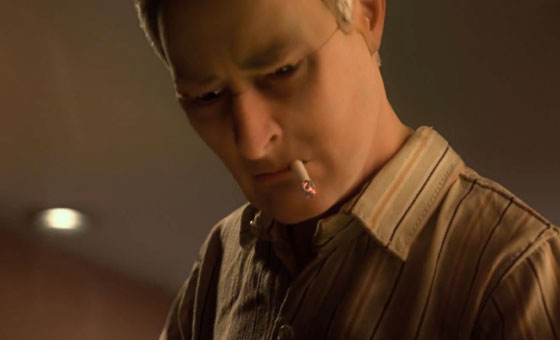 Synopsis:
Michael Stone, a middle-aged motivational speaker who is grappling with an existential crisis, attends a customer service convention in Cincinnati to give a speech. At the hotel, he meets and falls for Lisa, a seemingly ordinary woman who sparks his imagination and energizes him to reexamine his life.
Boy and the World (Alê Abreu)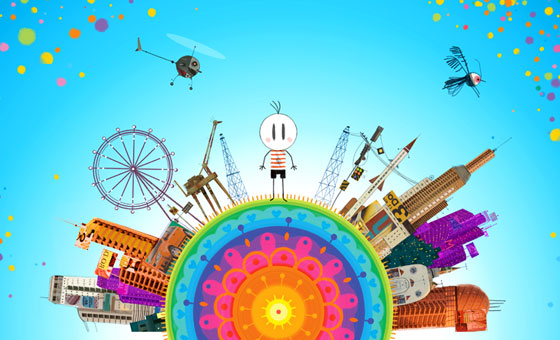 Synopsis:
Despite his family's poverty, young Cuca lives a satisfying life, full of wonder at his rural surroundings, until his father goes on a train trip and disappears. While searching for his father, Cuca meets a wide variety of people as he journeys from a farming camp to the ocean and a large factory and then back to the big city.
Winner: Inside Out (Pete Docter and Jonas Rivera)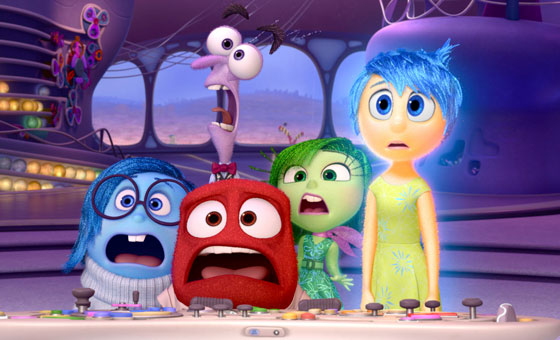 Synopsis:
When 11-year-old Riley and her parents move to a new city, it's up to Riley's five main emotions — Joy, Sadness, Fear, Anger and Disgust — to help her adjust. Joy and Sadness are accidentally launched on a journey through Riley's brain to preserve her core memories, and as the duo races back to Headquarters, Fear, Anger and Disgust must figure out how to guide Riley.
Shaun the Sheep Movie (Mark Burton and Richard Starzak)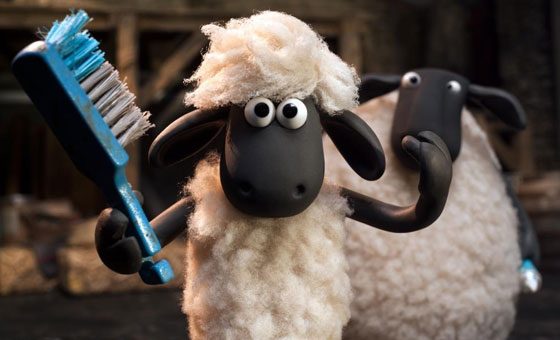 Synopsis:
Shaun and his fellow sheep are disgruntled with the Farmer's adherence to his rigid schedule, which leaves no room for spontaneous fun, but when he goes missing in the Big City, the flock and sheepdog Bitzer leave their rural home to hunt for their pal, all the while eluding a power-mad animal containment officer.
When Marnie Was There (Hiromasa Yonebayashi and Yoshiaki Nishimura)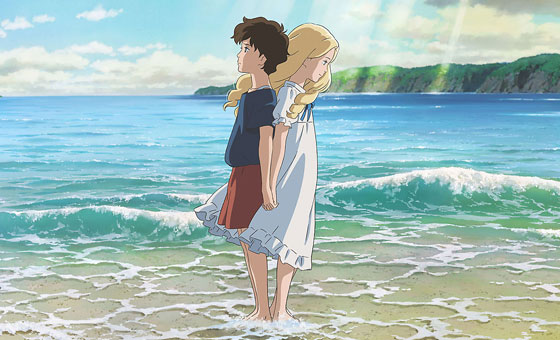 Synopsis:
After lonely young Anna is sent to live in Hokkaido with her relatives, she spends her time drawing and exploring her rural home. Anna is befriended by a mysterious blonde girl named Marnie who lives in an isolated mansion, and as their bond grows, Anna becomes obsessed with uncovering the secret of Marnie's life.