I sketched 10 different haircut styles for Maria, the protagonist of my first graphic novel, trying hard to find the perfect look for her.
Style 1
Style 2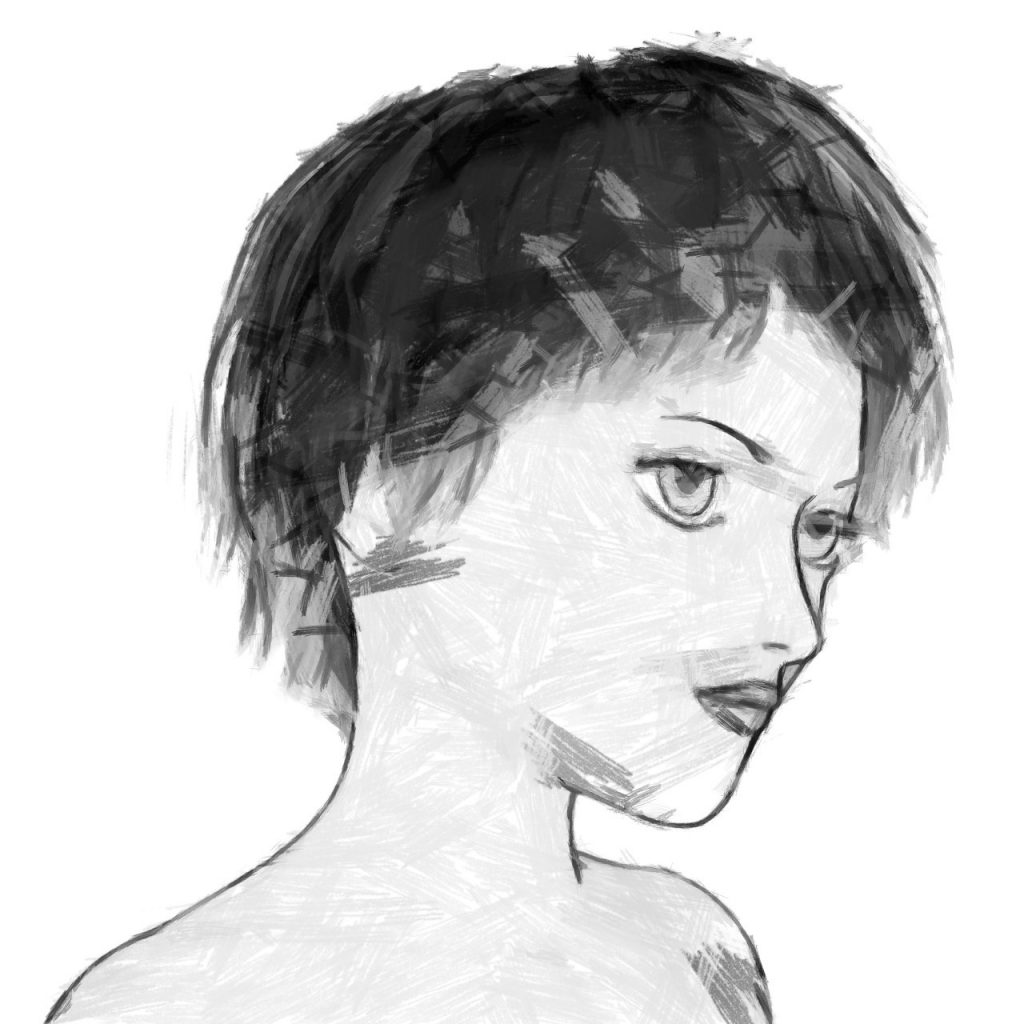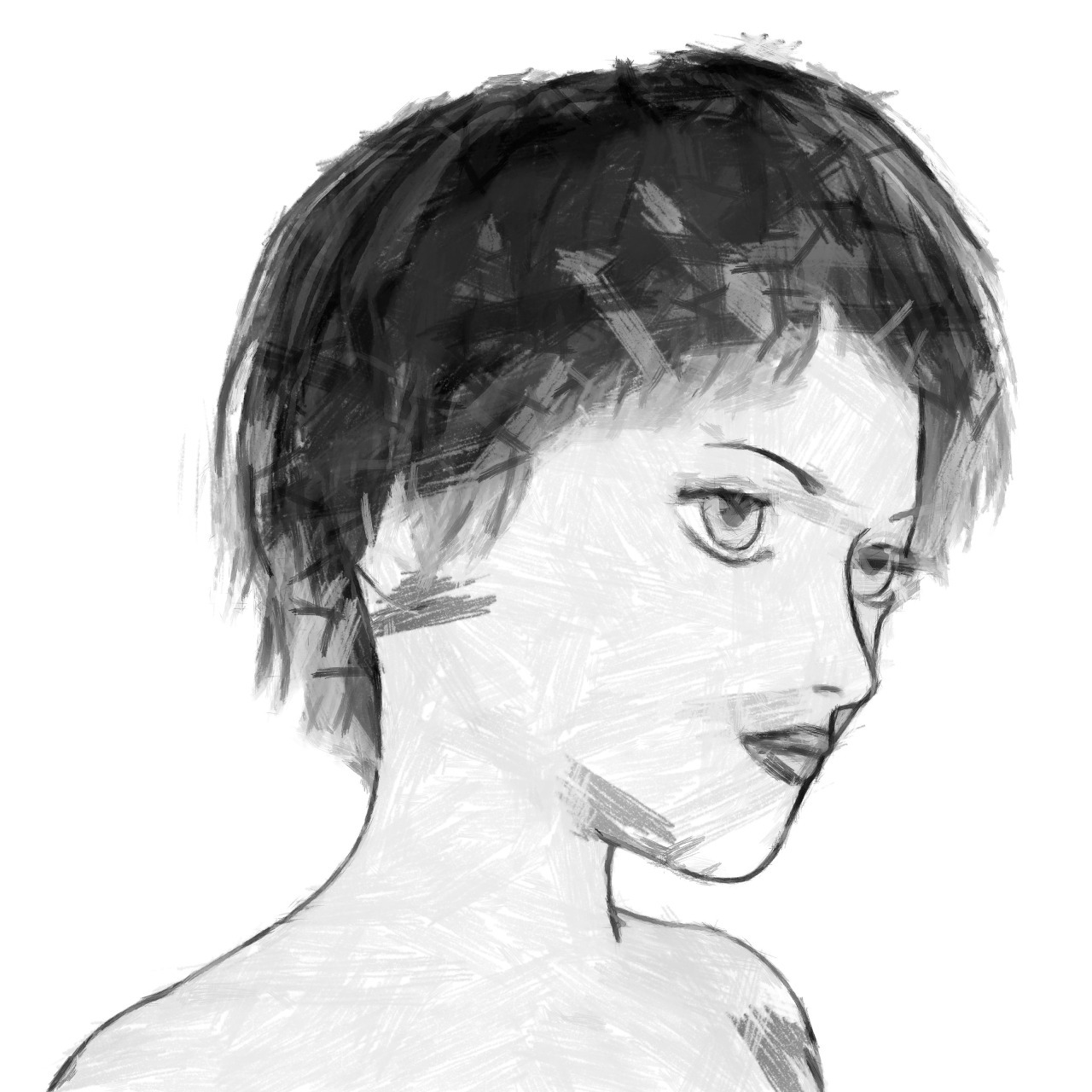 Style 3
Style 4
Style 5
Style 6
Style 7
Style 8
Style 9
Style 10
A little help from my girlfriend!
Since I was a little doubtful, I asked Julia, my Spanish girlfriend, to pick the one she liked best, no one better for the job!
The Final Look.
Finally, between the two, we chose the third style, because it had more class and glamour, it was also a haircut with layers, which allowed me to add some colored layers in purple to give a feminist and sophisticated touch to her style.
Don't miss any update! Sign up for early access to the Graphic Novel here: https://witcomics.com/hackwoman