British Soprano Sarah Brightman will sing aboard the International Space Station, she is expected to blast off on October for a 10-day stay, NASA has confirmed.
In a press conference, Brightman revealed that on her journey aboard the ISS she would like to sing and connect with a choir or orchestra on Earth. She has been working with her ex-husband, Andrew Lloyd-Webber, to create a song that "suits the idea of space."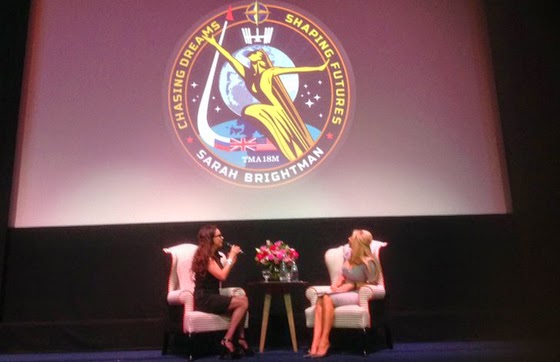 Sarah Brightman's Personal Mission Patch

Since January, Brightman arrived to Russia for a nine-month training program, to learn how to put on and take off a space suit and work under zero gravity conditions.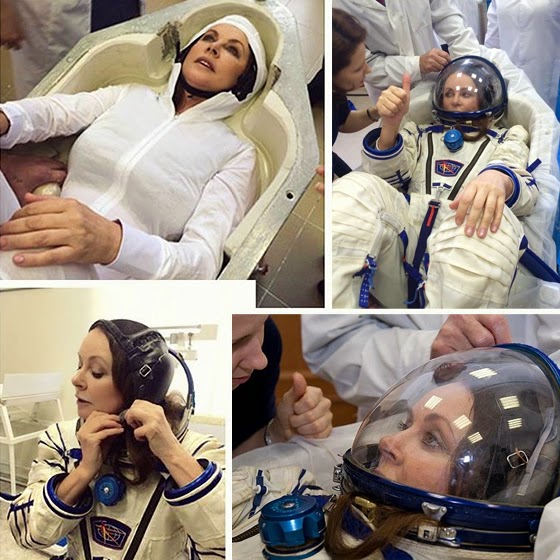 The beautiful soprano, best remembered by her performances on Andrew Lloyd Webber's Phantom of the Opera and Cats, will pay about £34 million, for a round-trip ride aboard a Russian Soyuz capsule, infromed Space Adventures, the privately owned firm arranging the trip.
Sarah Brightman, will become the eighth tourist to visit the ISS, and the first real Starship Trooper ever!
[xyz-ihs snippet="In-Between-Ad-468×60″]