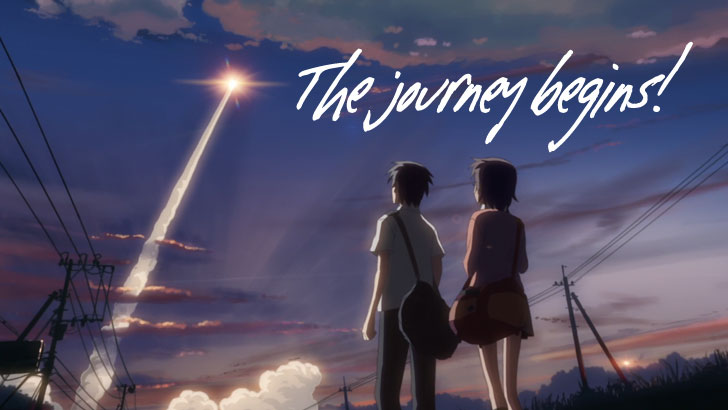 This post is the kick-off of a new Project: Hackers Conspiracy War Visual Novel from the Video Gaming Production Company Revenge War Games.
When the Revenge War Games Team began to work on the Cyberpunk Story, they wanted to Produce an Animated Web Series, but after consulting the Project with a Team of Experts in the War Video Gaming Industry, they opted for Producing a Vengeful War Visual Novel.

A Visual Novel is similar to an Anime, except much longer and surely Interactive, to the level that you can actually live in it!
The perfect way to know this kind of media, is to watch a Visual Novel in action:
What are the next steps in Their Journey?
Define the Graphic Style of the Video Game.
Produce a Proof of Concept.
Spread the word about Our Vengeful War Visual Novel!