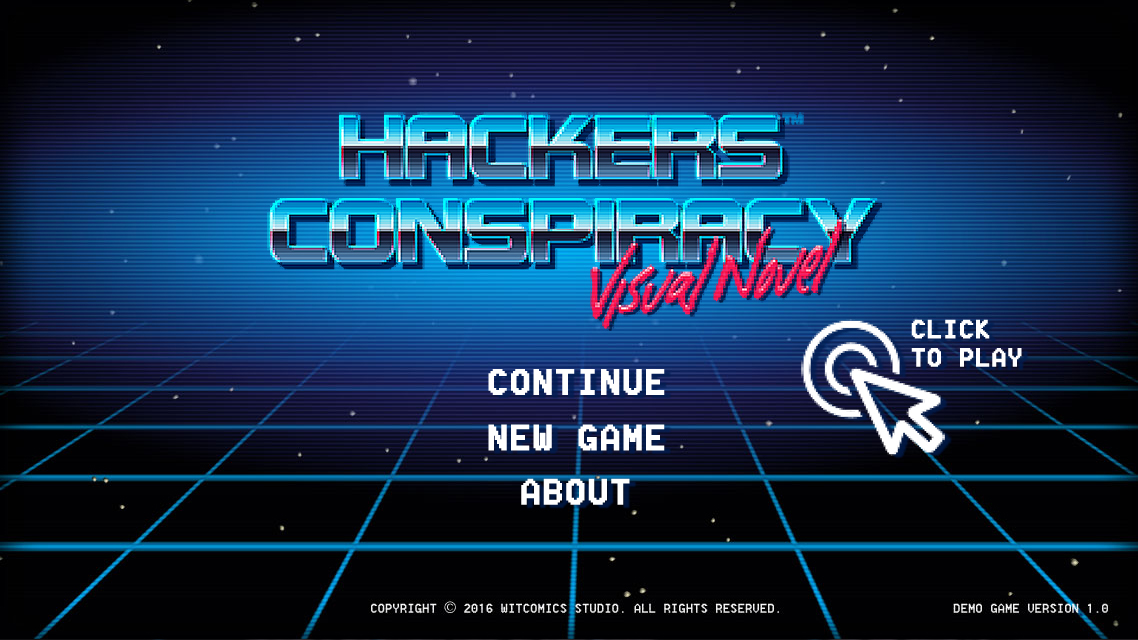 After two months of hard work in writing, sketching, modeling and developing the Visual Novel, Hackers Conspiracy Demo is ready.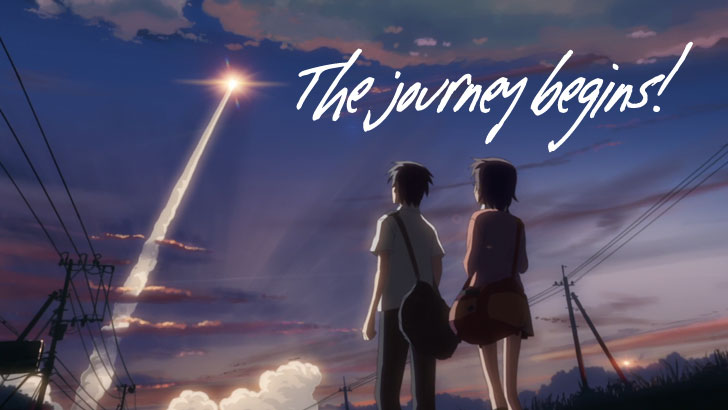 Kick-off of Hackers Conspiracy War Visual Novel from the Video Gaming Production Company Revenge War Games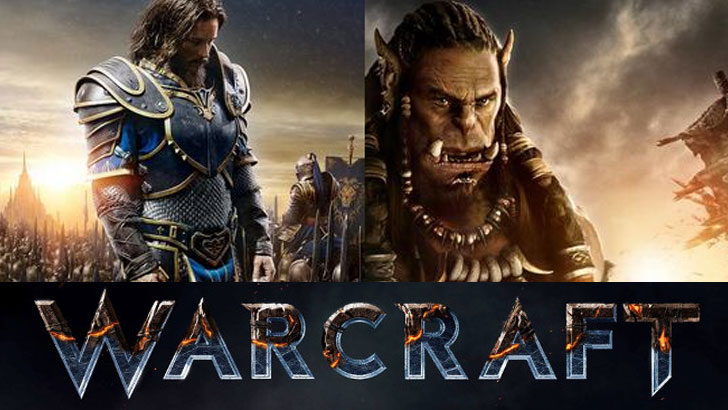 The long awaited live action movie of the famous video game is finally here! Produced by Legendary Pictures and Universal Pictures, comes Warcraft.