The future is here!
[xyz-ihs snippet="In-Between-Ad-468×60″]
For all "Back to the Future" fans (including me), today marks a unique milestone in the history of science fiction, 30 years since Doc Brown (Christopher Lloyd) and Marty McFly (Michael J. Fox) blasted their sooo awesome DeLorean into the future at the end of the 1985 Back to the Future first movie.
October 21, 2015 was the day that Marty landed in the future on Hill Valley, California, which happens to be today!
Here are some cool ways to celebrate this epic Back to the Future Day #BTTF2015, and some awesome facts about "Back to the Future" predictions 🙂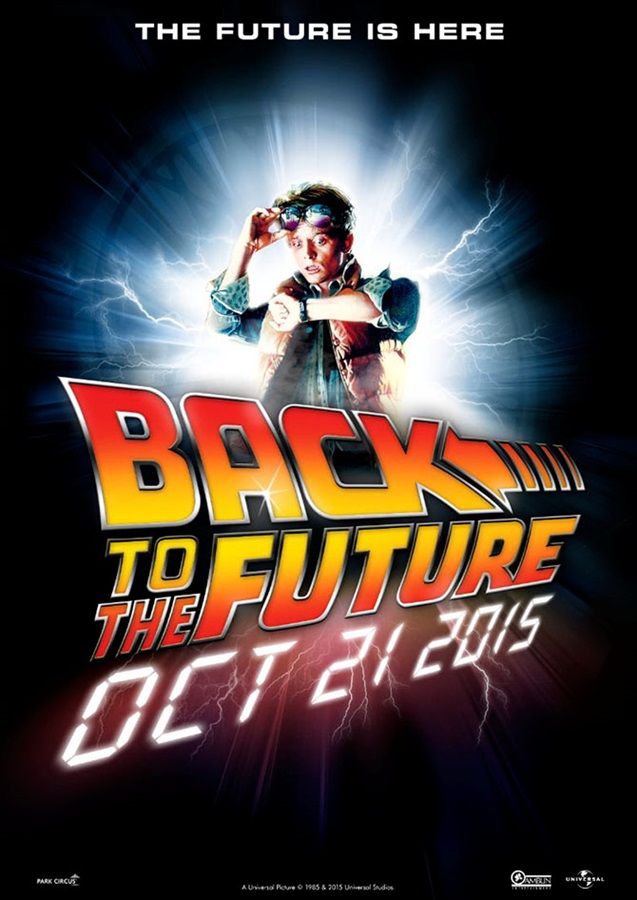 Cool Ways to Celebrate Epic Back to the Future Day 🙂
1. Get a real hoverboard!
2. Drink a Pepsi Perfect: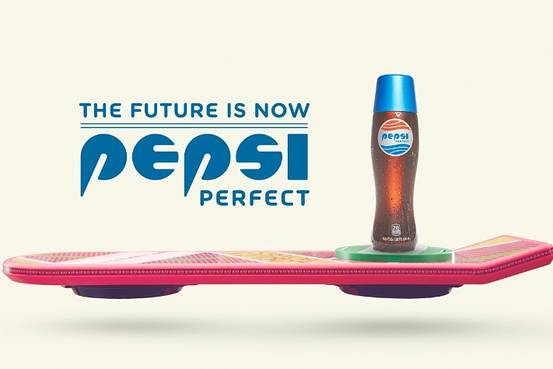 3. Wear your pockets inside out, and don't forget your resizing blow dry jacket and Nike Sneakers!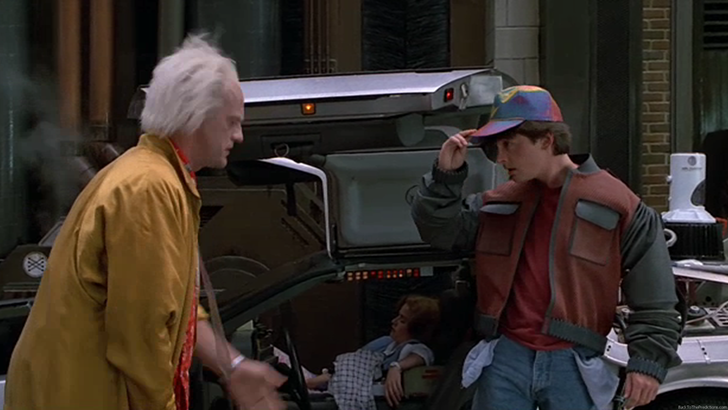 4. Play Nintendo Wild Gunman: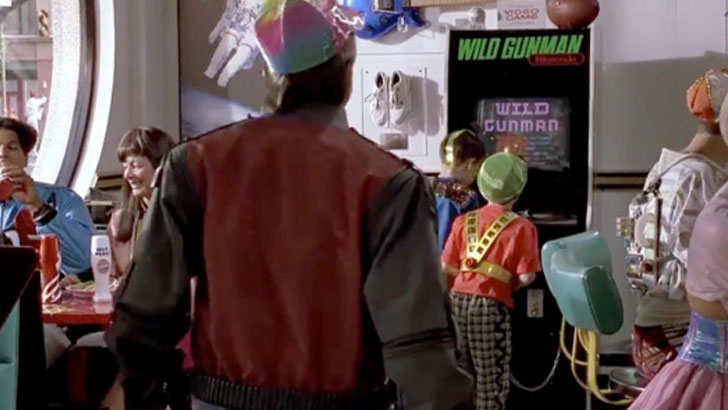 5. Read a copy of Back to the Future #1 Comic Book: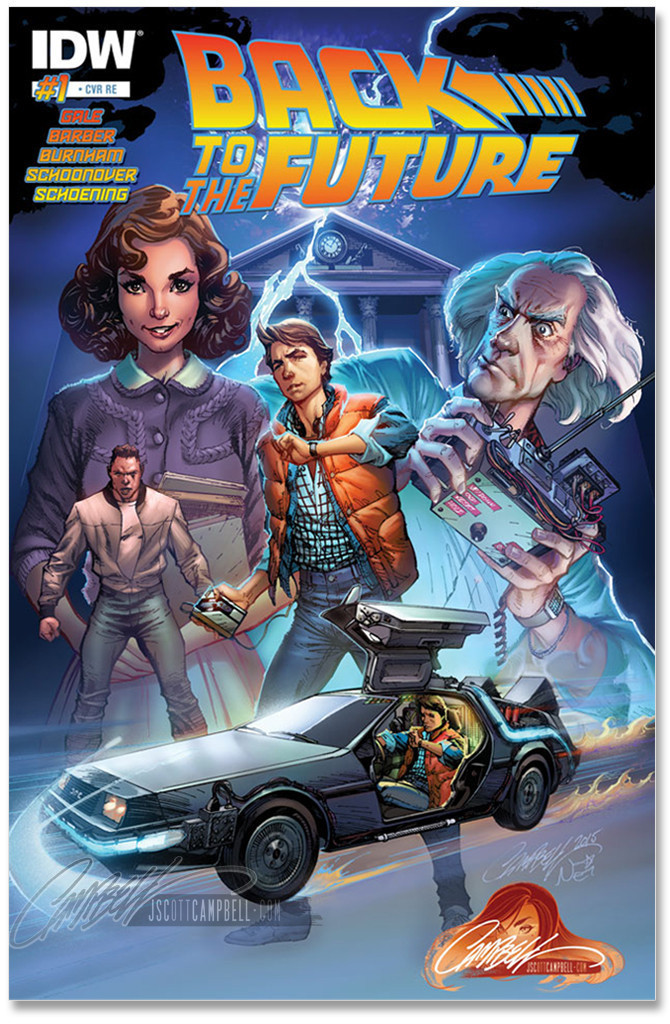 6. Celebrate with other fans watching the world premiere of "Back to the 2015 Future", tribute to and parody of Back to the Future Universe!
7. Enjoy the Back to the Future movies marathon on Theaters across the world!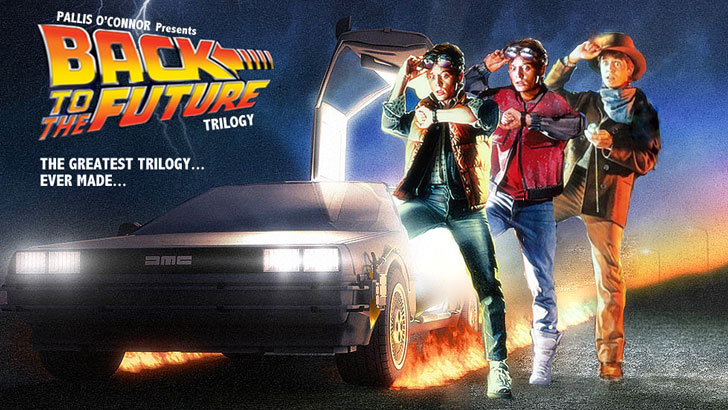 Back to The Future vs The Reality of 2015
The 2015 "Back to the Future Part II" predictions
 Back To The Future In ACTUAL 2015

[xyz-ihs snippet="Bottom-Posts-Ads"]