Robots, martians, bears and even stormtroopers are among the nominees for 2016 Best Visual Effects Academy Awards, as VFX technology evolves, we are pleased to see more realistic visual experiences.
This year my favorite is The Revenant, best visual effects in a movie are those you can't see, in Star Wars (Oscar to best movie marketing ever), Ex Machina or The Martian is expected the use of huge CGI visual effects every where, but in a drama feature film, the work of the VFX artists must be flawless.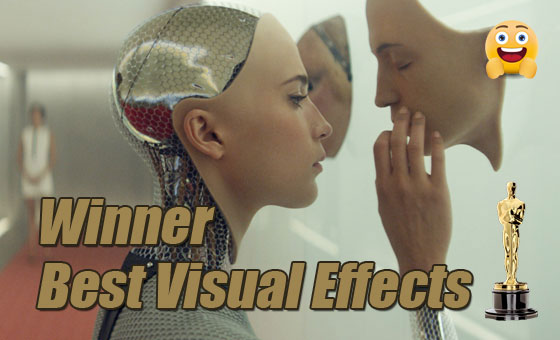 [xyz-ihs snippet="In-Between-Ad-468×60″]
Best Visual Effects Nominees:
Winner: Ex Machina (Andrew Whitehurst, Paul Norris, Mark Ardington and Sara Bennett)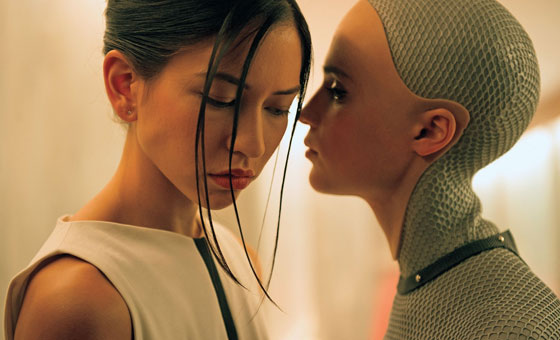 Synopsis:
Twenty-something computer programmer Caleb wins a contest to spend a week at the isolated home of his boss, the CEO of the Internet's largest provider. Caleb is thrilled to meet Nathan, whom he idolizes, but quickly learns the real reason for his presence: to administer a Turing test that judges the consciousness and abilities of Ava, a female android created by Nathan.
Mad Max: Fury Road (Andrew Jackson, Tom Wood, Dan Oliver and Andy Williams)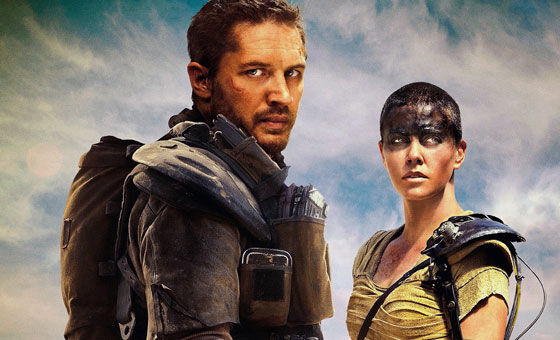 Synopsis:
Years after an apocalypse has devastated the world, Australia has become a wasteland ruled by outlaws hoarding fuel, water and other resources. Desperate to escape a tyrant called Immortan Joe, loner Max Rockatansky joins forces with Imperator Furiosa, who is fleeing from Joe and his fanatical followers with a precious cargo that she has smuggled from Joe's stronghold.
The Martian (Richard Stammers, Anders Langlands, Chris Lawrence and Steven Warner)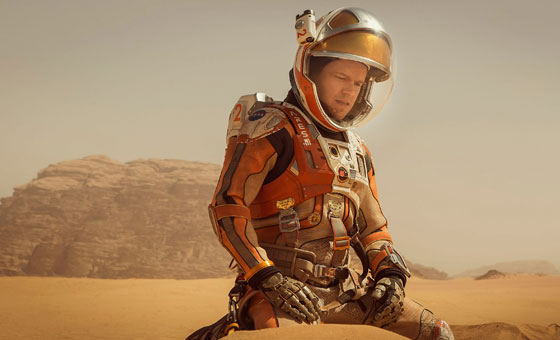 Synopsis:
Astronaut Mark Watney is presumed dead and left behind when an unexpected storm hits Mars, forcing his crewmates to abandon their mission. The martian Watney, is a botanist, he must engineer ways to feed himself and survive the harsh environment, and after he reestablishes communication with NASA, scientists around the globe race against time to rescue him.
Star Wars: The Force Awakens (Roger Guyett, Patrick Tubach, Neal Scanlan and Chris Corbould)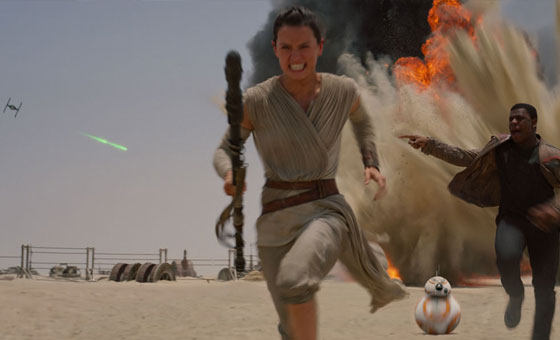 Synopsis:
Thirty years after rebel forces triumphed over the Empire, Luke Skywalker has gone missing, and the First Order, a tyrannical regime powered by the Dark Side, goes on a rampage to find him. Disillusioned by the violence, Stormtrooper Finn allies with scavenger Rey and pilot Poe Dameron, who, along with Han Solo and Chewbacca, join the new Resistance led by General Leia. Watch the Trailer here!
The Revenant (Rich McBride, Matthew Shumway, Jason Smith and Cameron Waldbauer)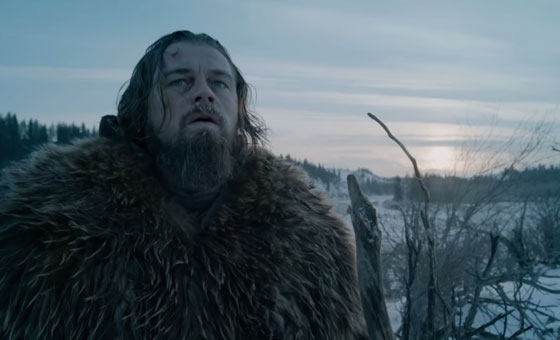 Synopsis:
While on a danger-laden journey through the American wilderness in the early 1800s, frontiersman Hugh Glass is badly mauled by a grizzly and abandoned by his fellow trappers. Barely surviving his wounds, Glass is driven by thoughts of his family and a desire for revenge as he endures the frigid winter and pursues the men who left him for dead.
Will The Revenant defeat Star Wars marketing movie and win Best Visual Effects Oscar, we'll find out very soon!
[xyz-ihs snippet="Bottom-Posts-Ads"]