The first Female Character of the awesome Hackers Conspiracy Anime Visual Novel is Miss Candy Summers, a TV News Host of the most popular TV News Broadcast and a renowned personality in the world of Research Journalism.
One of the main ingredients of the Visual Novel Storyline is a TV News Show, because of the Retro Futuristic Visual Concept, The Development Team started to research visual references of News Broadcasts from the 80's.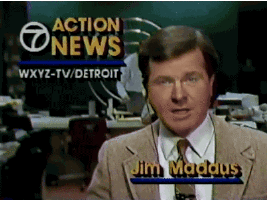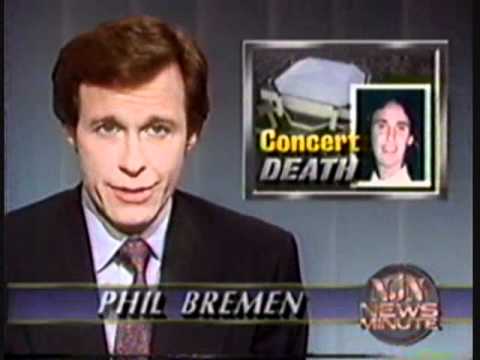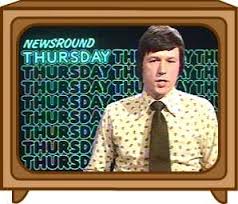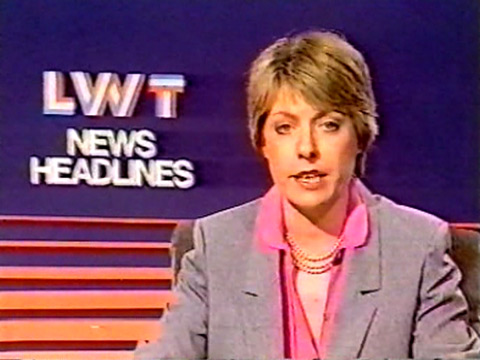 TV News Broadcast Artwork
This is the final Artwork based on real 80's TV News Broadcasts:
The final Retro Futuristic Look, with some cool TV scan lines and video tape glitch effect.
Follow the Development Process on www.revengewargames.com